Sell Your Car In Alabama

May 27, 2021
Table Of Contents
Want to Receive Cash for Your Car in Alabama?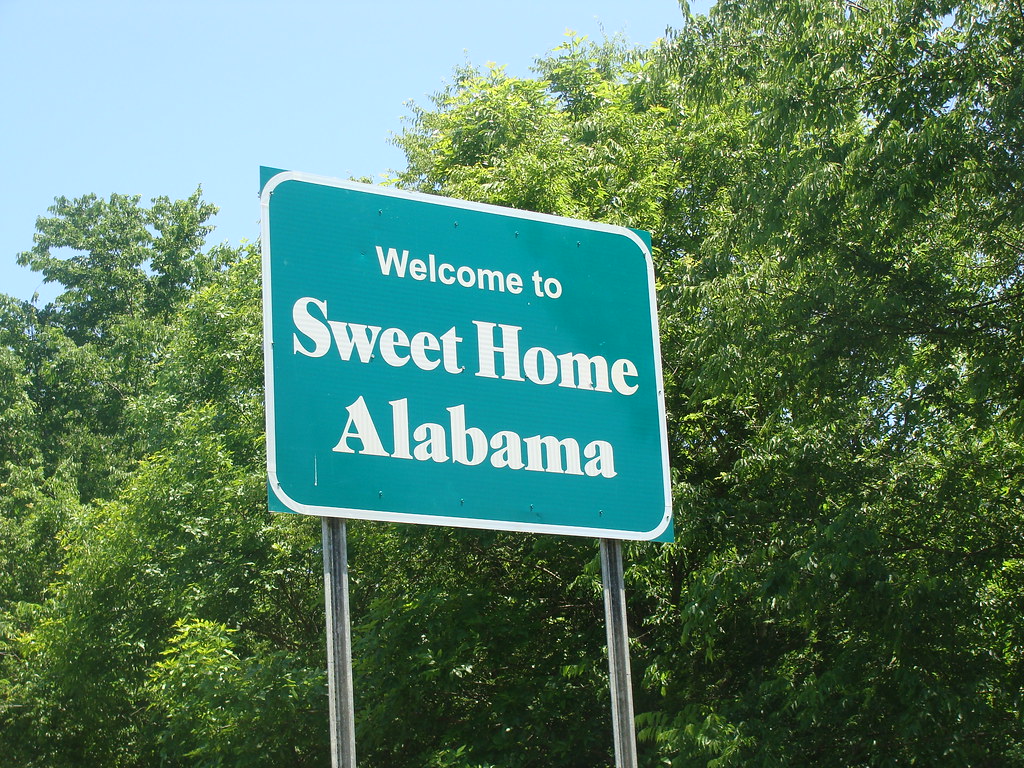 Do you have a Salvage Junk or Clunker Car just sitting in your driveway? Will pick up your vehicle anywhere Alabama area and pay you within 48 hrs!
Call, text, or fill out our online form for a free, and get a fast no-obligation quote today!
Want Cash for your old car, truck, or SUV anywhere in Alabama?
Do you have a car, truck, or SUV sitting around in your driveway or yard? If you have a junk car, or an old car, truck, or SUV thats just taking up space and not really being used for much, or if the car or truck is constantly having issues and needing constant repair and fixing maybe its time to trade it for cash! Great news we will pay cash for any old or junk car and truck located in Alabama.
Why choose Quick Cash For Clunkers if you live in Alabama?
Quick Cash Fro Clunkers is one of the top ranked and rated companies that will quickly pick up and pay for your car or truck in Alabama. Our focus is to make you happy and to get you paid quickly.
Do you want to find out more about a Cash offer for Your Car?
We have tons of experience with buying cars in Alabama. To receive a no-hassle quote quickly for your car or truck, call one of our customer service representatives at (844) 927-3711. Once you decided we are the right fit for you we will picking up your vehicle and pay you within 48 hrs!