Sell Your Car for Cash Near You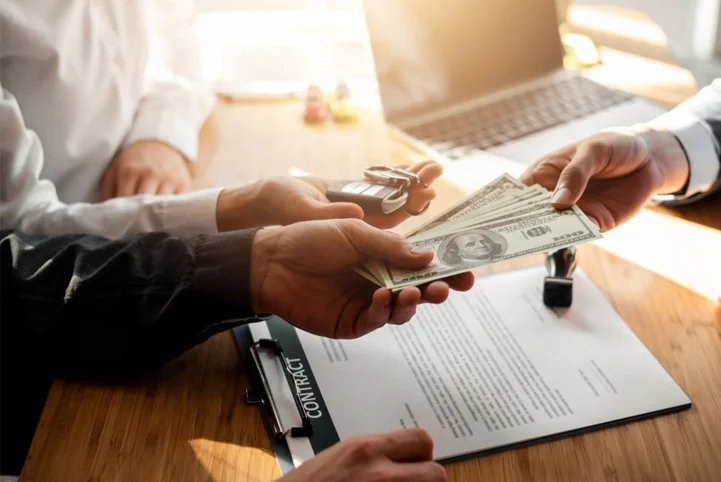 Quick Cash For Clunkers is a nationwide network of car buyers, junk yards and auto salvage yards paying top dollar for all types of vehicles, including junk cars. Whether you're tired of listing your vehicle for sale and dealing with people or your car no longer runs and you need free junk car removal, we are ready to serve you.
By building a reliable network that pays cash for cars we have taken the hassle out of it for you. We've searched high and low and around the corner to find the best car buyers and junk yards in your area that we hold to very high standards.
All of our buyers offer competitive prices for all years, makes, and models. We believe the car buying process should be fast and simple: you sell us your car, we give you an offer, and you get paid while we pick up your car for FREE.
If you have a car, truck, van or SUV that you are ready to sell then you are in the right place. Find your local state and then your city, or just call into our call center at (844) 927-3711 and get right to it!
We Buy Cars Near You - Good Condition & Junk!
If you don't see your city listed, don't worry! We can still buy your vehicle! Just fill out our instant offer form.
Popular Regions We Serve:
Most Common Makes and Models of Vehicles We See: