Tips to Make your Acura MDX Car Last Longer

May 23, 2021
Table Of Contents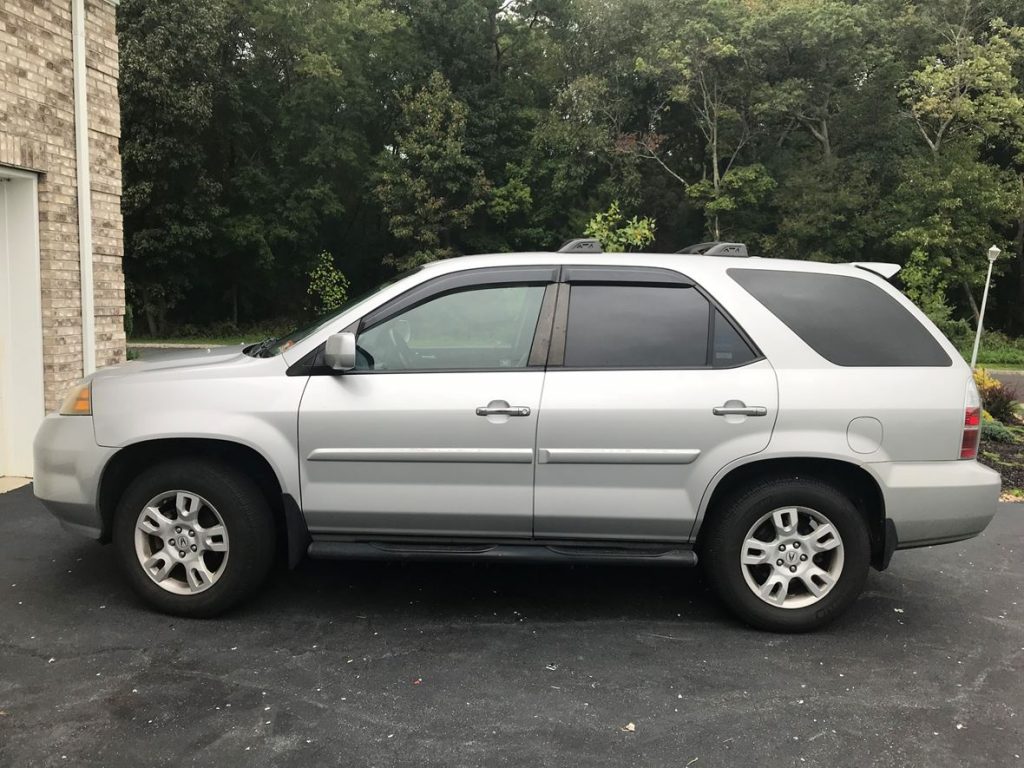 The Aura MDX is a Japanese car that is also a mid-size three-row luxury crossover. The selling point of the Acura MDX car is its capacity to handle up to seven people. The design is notable for its smooth angles and that unmistakable logo. Is it a good car? The answer is a big yes! It is a stunning SUV in terms of looks and performance. The v6 engine is fuel-efficient and handles all types of situations. The Acura gets you where you want to go. It is also a "family" car because of its capacity to handle cargo. So, families going to field trips, vacation spots, and out-of-town places love this car. This car ranks among the best luxury SUVs in the market today.
It used to have issues with its transmission. The electrical systems also had complaints in terms of battery performance. People noted the battery draining and other electrical problems. Now, the company has done its best to handle such issues. So far, there are no more complaints of those sorts. Although it is not as best as the Honda Pilot, it is still a car that gives you a bang for your buck. As long as you know how to maintain this car, then you will have years of excellent experience on the road.
Tips To Prolong The Life Of Your Acura MDX
1. Keep the car clean, especially in wet conditions.
Salt, mud, and other impurities can affect the parts and the paint. It is a capable car in going through different terrain, but that doesn't mean you should. Keep the inside and out clean at least several times a month. Remove things that will damage the floor and carpeting. Avoid spilling soda and other liquid inside the car—clean spilled food to prevent attracting ants and insects.
2. Maintenance is a must.
Your car maintenance depends on your type of usage. For example, do you take the SUV to places that can stress the engine, braking system, and suspension? If that is so, then you better get it maintains at least once or twice a year. If you need to replace parts, then get the best parts. The decision will prevent premature breakdown of the parts and will prolong the overall life of your Acura.
3. Change the oil as indicated in the manual.
Ensure that whatever changes you make should be based on the manual. Ensure you take care of the engine, fuel system, and lubricant. Doing so will prevent the premature breaking down of your car.
4. Be gentle.
Note how you close the door(don't slam), use the brakes, weather conditions, and the kind of terrain. Your car is not impervious to misuse and abuse. Taking note of these things regularly will ensure that your Acura will live long beyond its mileage.
Your Acura MDX will live on according to its lifespan if you are a responsible car owner. You will also maintain its market value if ever you do plan to sell it.