Los Angeles, CA Sell Us Your Junk Cars For Cash!

May 23, 2021
Table Of Contents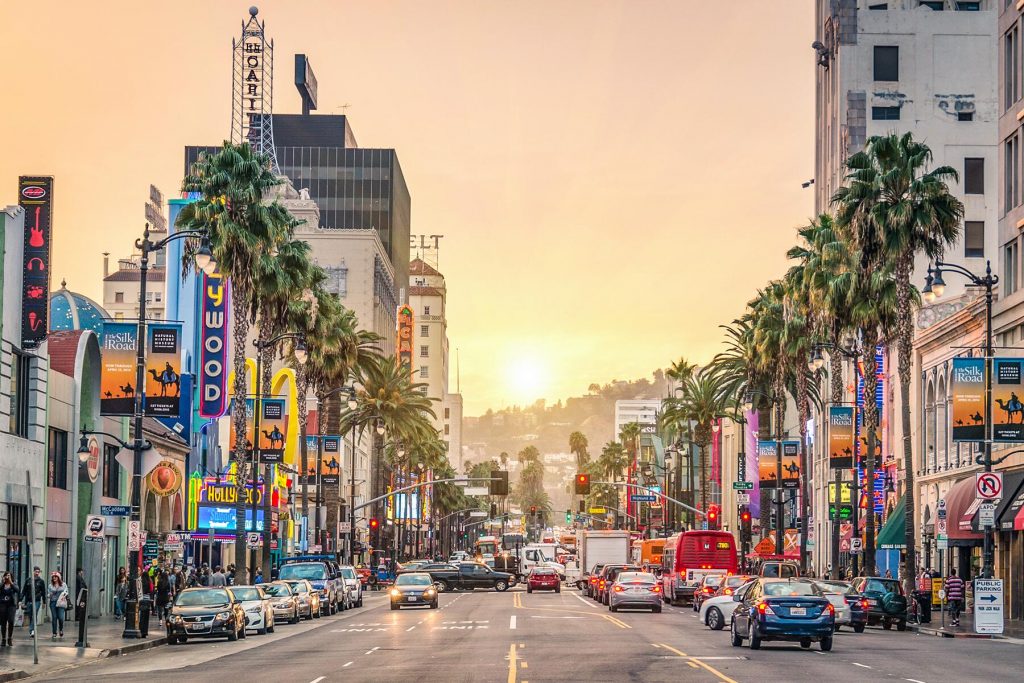 Sell your junk car in Los Angeles California
Do you have a damaged or junk car in Los Angeles you want to sell fast? Great! We want to buy any damaged or junk car as soon as possible. It's simple all we need is some basic information about your car, then we get you an offer instantly. You don't even need to move the car we get it directly form your driveway for cash! So if you have a junk, salvage, scrap, or damaged cars in Los Angeles, CA we want to buy it for cash in less than 48 hrs.